Who says a kitchen is only a woman's place? We certainly don't! A kitchen is a space where any man, woman, and child can perform simple, easy tasks for a healthier and more functional lifestyle. In India, there is a stigma that men are not part of the kitchen space. However, with an increase in nuclear families and independent living, both men and women are learning to balance their work/career, household responsibilities, and social life.  Therefore, it is essential that even men grasp a greater understanding of the kitchen essentials for an optimum lifestyle. To get a kitchen in working order, every man needs some basic essentials and tools to conduct daily activity. This list of kitchen essentials for the bachelor kitchen are given below.
Kitchen Set Up
Kitchen Table-A single man can easily get into the habit of eating over their coffee table, couch, or bed. However, it is always a good idea to have a dining space to avoid food stains and smells from getting onto other pieces of furniture.
Ample Counter Space-Ideally, a single man's kitchen space will be small. Therefore, ensure that there is enough counter space to do mulitple tasks. Any less-frequently used appliances can be tucked away and taken out for later use.
Preparation Tools
Cookware-For simple meal preparation in the kitchen a bachelor needs 1 or 2 pots for boiling water, rice, or even making a nice soup. Opt for non-stick to avoid excess scrubbing after meals. These items are lifesavers when it comes to preparing even the simplest of meals.
Saute/Frying Pan-Another multi-purpose kitchen item is a frying pan, perfect for the morning egg breakfast or roasting nuts or vegetables. another life-saver
Strainer-During any kind of pre-cooking preparation some food items needs to be washed for hygiene purposes. Therefore, have a strainer handy to remove excess water, keep your vegetables clean, or prepare a delicious pasta!
Baking Dish-If there is any sort of baking involved-whether it is a dessert, snack, or meal-a baking dish is necessary for the kitchen. Without that, baking is impossible!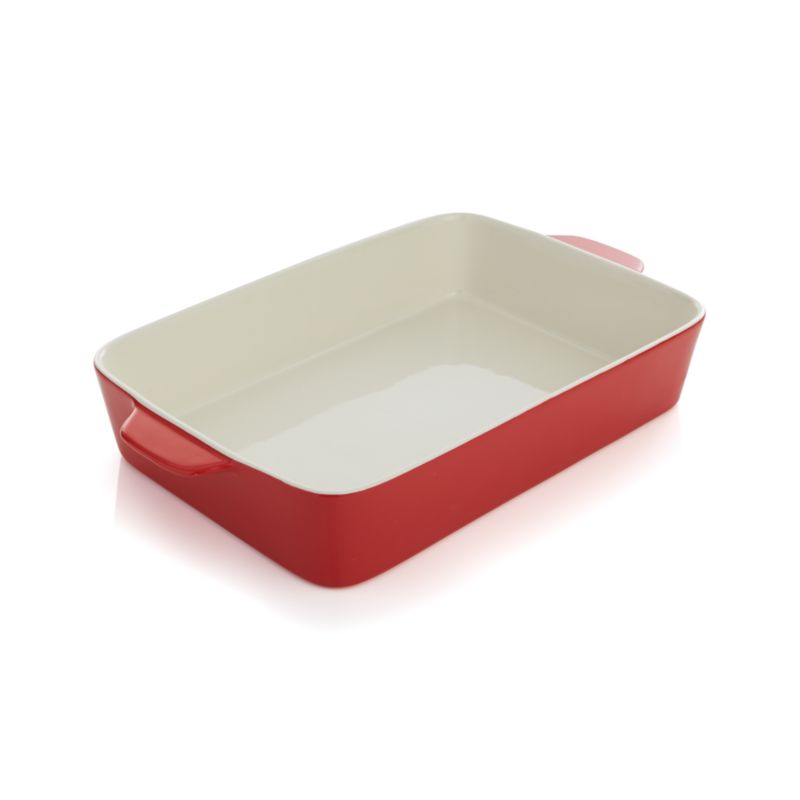 Mixing Bowl-A single man does not need more than 2 mixing bowls. As another multi-purpose item, they are perfect for tossing salads or serving snacks while entertaining.
Utensils
Knife Set-Every bachelor needs something to chop their vegetables or slice meat. Rather than a fancy knife set, one simply needs the basics: steak knives, kitchen shears, chef knife, and serrated utility knife. With these, any home cook's life is much easier.
Whisk, Spatula, & Tongs-More multi-purpose tools, perfect for mixing ingredients, making sauces, and even preparing and flipping ingredients.
Ladles-An essential tool for cooking and preparing any kind of meal.
Kitchen Helpfuls
Glasses & Cups-Get a decent amount of drinking cups and glassware for your kitchen space. Every bachelor needs 4 type of each cup (large, small, and specific types for each drink).
Storage Containers-Ensure there is enough storage containers. As a single man, chances are there will be little time to prepare a delicious meal on a daily basis. For the purpose of efficiency and time, cook up huge meals and store them in containers to have through the week. It saves time and is less work for you!
Can & Bottle Opener-For opening any bottle or can-this will come to your rescue.
With these basic items in the bachelor kitchen, any single man would have a much easier time in the kitchen!