The office is one of the busiest spaces where we spend our time. We are physically and mentally present on nearly a daily basis, and continue to process and think about information when we leave the space! The office is where extensive interaction takes place between employees, employers, vendors, and possibly clients and customers. As a result, modern-day corporate offices are ensuring that the office structure and employee satisfaction is top-notch to create a positive atmosphere. One of the aspects being included is the office kitchen. Nowadays, many offices are including a small kitchen space, where employees can take their breaks, socialize, and eat their lunch. Dedicating a space for simple interaction boots employee morale and creates a positive community in the entire office. Tips of the ideal corporate kitchen are given below:
Kitchen Layout: An office kitchen should be small and space efficient layout. Ideally, the layout should be an open floor plan, where quick kitchen activities can by conducted while interacting with others. For example, a straight kitchen is small, space efficient, and an open layout. With a straight kitchen design, a dining table can easily be placed close to it, where employees can sit and interact . The open layout allows for multiple interactions and multiple individuals can access it at the same time.
Plenty of Storage: A small kitchen, even in an office requires plenty of floor and wall storage for all necessary supplies. Because items will be used by multiple individuals on almost a daily basis, it is best to designate a space for them in the kitchen storage, rather than crowding up the entire counter. Therefore, while designing your office kitchen, ensure there is extensive storage.
Easy-to-Clean Surfaces: Where multiple users are accessing the kitchen at different times of the day, the kitchen surfaces must be hygienic at all times. Therefore, they should be wiped down daily to keep the space clean and prevent illness form spreading through the entire office. ModSpace.in kitchens are available in easy-to-clean finishes, which require a simple wipe down at the end or beginning of the day. Depending on the office culture, each individual should be responsible for cleaning their surface area, or a person should purely be dedicated to keeping the kitchen space clean at all times.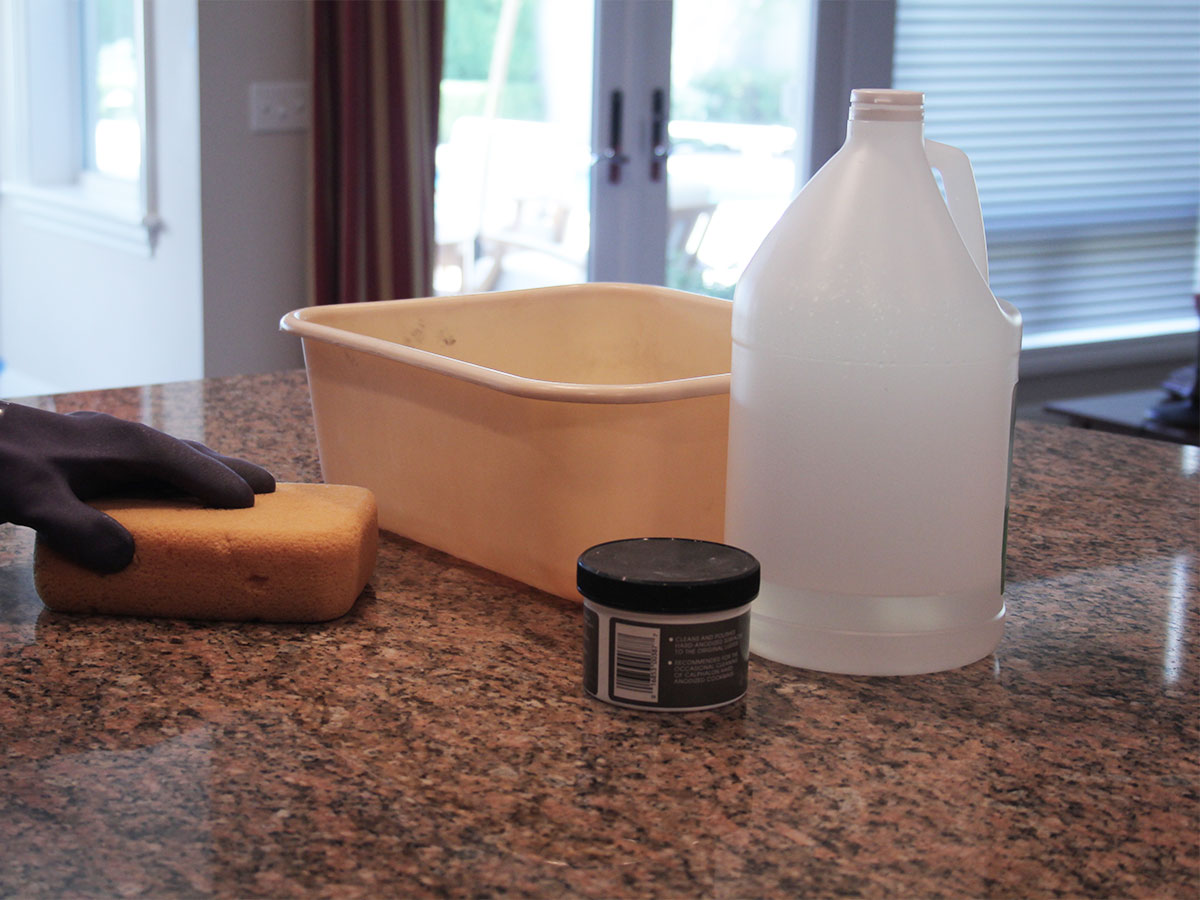 Sink: The office kitchen should include a large sink, where any dishes or crockery can easily be kept. With multiple users, a small sink will not be able to accommodate many dishes. Therefore, it is ideal to have a larger sink, so dishes can be placed easily without the risk of anything toppling over. All ModSpace.in kitchens have stainless steel sinks, which as extremely hygienic and water-resistant element for your office kitchen.
Necessary Appliances: All office kitchens should have the most convenient appliances for everybody to access and use easily. These appliances include a microwave, small refrigerator, warmer, and for any small amount of cooking a small induction cooktop. The office kitchen should be as efficient as possible. Therefore, all appliances should designed for quick, easy tasks so employees can prepare their food, if necessary, eat it quickly and be able to resume their work.
Must-Haves: Along with efficient appliances, every office kitchen should have a coffee maker, tea kettle, and water cooler for all users to access at any time during the day. A space should be designated to include coffee mixes, creamer, capsules, teabags, and tea leaves.
Kitchen Essentials: Storage spaces in your office kitchen should be designated to keeping plenty of cutlery, crockery, drinking cups, and coffee & tea mugs, which can be used by any user.
Cleaning Supplies: Since the kitchen has be as hygienic as possible, cleaning supplies should be placed at an accessible space. Ideally, under the sink is the best place to reach for the cleaning supplies at a moment's notice.
Large Trash Can: Keep a large trash can to dispose of any items quickly.
Lockable Cabinets for Extra Supplies: Finally, kitchen supplies in an office will constantly be used and possibly running out. Designate a cabinet to include extra supplies, which is only accessible by the manager's key. The cabinet should only be opened when supplies need to be replenished.